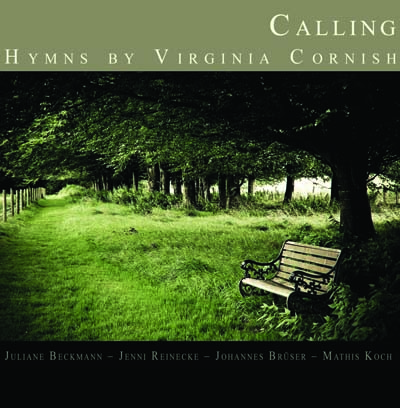 Welcome to the webpage for Virginia Cornish's hymns!
On this web page you can find the sheet music for our CD, on which the young ensemble addlipps interprets several of Virginia Cornish's hymns. If you are interested, you can listen to some excerpts. If you would like to purchase the CD, feel free to use the contact form.
Virginia Cornish, the composer of these hymns, showed her faith in her music and in her life. A generous person, she loved to have people sing her hymns: you are invited to use them, while giving her credit.